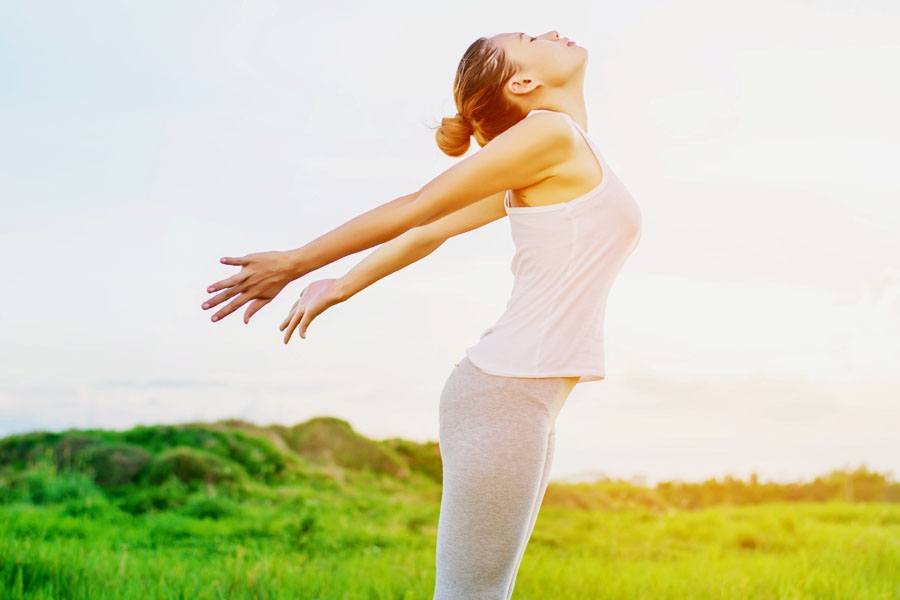 Yoga for Women
Women create new lives – men don't. A woman's health is not only important for that particular woman but also all the men, children, and family members around her.
But these days we see a lot of hormone-related issues in females of all ages like PCOS, PCOD, menstrual irregularities, etc. If not treated earlier, these can lead to severe gynecological disorders. In most cases, body weight plays a key role. If you are overweight, you are more exposed to these hormonal issues.
My Yoga for women program is designed in such a way that you will see your menstrual cycle improving in 3 months. Further, we will work on your body weight and nutrition. The diet chart I provide will make you consume more protein which plays a key role in hormone synthesis.
Many of my clients have improved their PCOD and menstrual issues by practicing Yogasanas, Pranayamas, weight loss exercises, proper nutrition, and applying overall lifestyle changes.
You will learn :
Specific Yogasanas
Weight loss exercises
Cardio exercises
Pranayamas
Breathing exercises
Relaxation techniques
A free diet chart
I offer both online and offline classes. Avail offline classes if you are living in Kolkata. For both cases, I offer a free demo class.