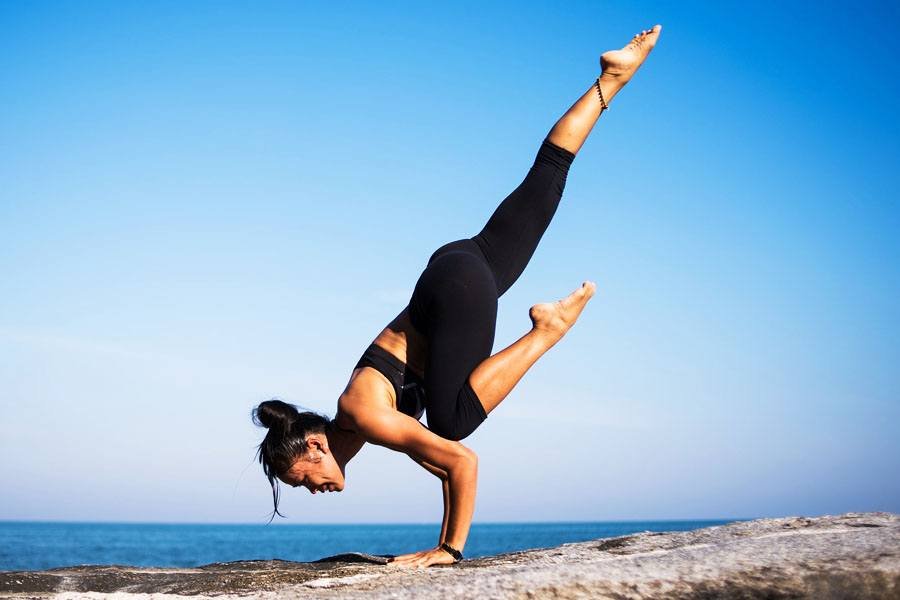 Yoga for Flexibility
Flexibility is something that we are born with. But over time as we grow older, our body becomes stiff and unflexible which leads to various health issues.
Stiffness in the body means your muscles and joints are not easily movable or you have difficulty twisting in a certain way. If you don't fix this, this will lead to many muscular or joint-related diseases like Cervical spondylosis, back pain, knee pain, spinal issues, and many more.
My Yoga for flexibility program is designed in such a way that you will learn to stretch your entire spine, arms, legs, and other parts and joints of the body. Practicing different flexibility-enhancing Yogasanas, stretchings, turning and twisting postures regularly will make your muscles and joints relaxed, more stretchable and thus increase your overall flexibility.
Over time, you will find yourself doing difficult postures with full body engagement – which seemed impossible earlier.
You will learn :
Flexibility enhancing Yogasanas
Stretchings
Twisting, turning exercises
Exercises for spine
Exercises for joints
Pranayamas
Relaxation techniques
I offer both online and offline classes. Avail offline classes if you are living in Kolkata. For both cases, I offer a free demo class.